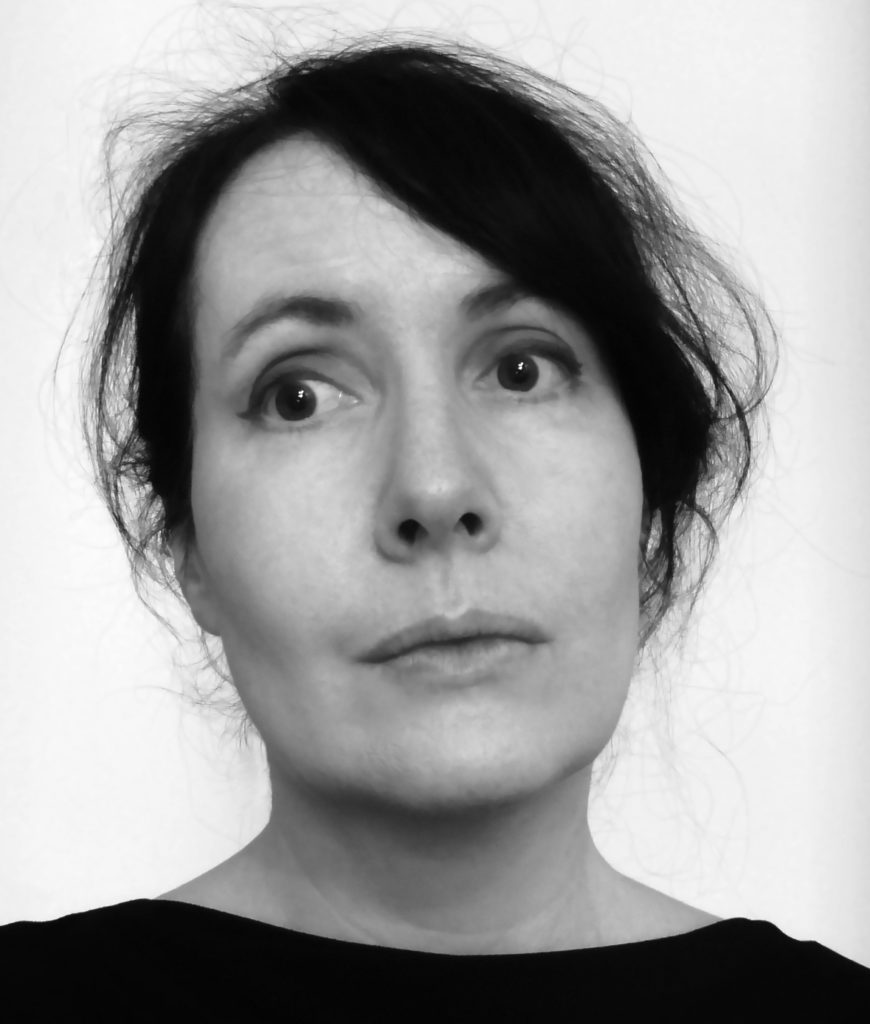 The British composer Joanna Bailie was born in London in 1973 and now lives in Berlin. She studied composition with Richard Barrett, electronic music at the Institute of Sonology, Royal Conservatoire of The Hague, and in 1999 won a fellowship to study at Columbia University. She completed her PhD at City, University of London in 2018.
Her music has been performed by groups such as Klangforum Wien, Ensemble Contrechamps, The Ives Ensemble, Ensemble Nadar, Ictus Ensemble, Asamisimasa, L'instant Donné, EXAUDI, Ensemble Mosaik, Explore Ensemble, Ensemble Musikfabrik, KNM Berlin, Zwerm, Neue Vocalsolisten Stuttgart, The BBC Scottish Symphony Orchestra, and The SWR Vokalensemble. She has written solo pieces for Mark Knoop, Francesco Dillon, Heloisa Amaral and Gunnhildur Einarsdóttir.
She has been programmed at events such as the Donaueschinger Musiktage, Musica Strasbourg, Darmstadt, ECLAT, Wien Modern, Huddersfield, SPOR Festival, MaerzMusik, Rainy Days Festival Luxembourg, Venice Biennale, November Music, Borealis Festival, and Ultima.
Her recent work includes chamber music 
and installation, and is characterized by the use of manipulated field recordings and other sound media together with acoustic instruments. She is also interested in the interplay between the audio and visual as evidenced by her works incorporating camera obscura, and film.
Together with composer Matthew Shlomowitz, Joanna founded Plus-Minus Ensemble in 2003. In May 2010 she was the guest curator at 
the SPOR Festival in Aarhus, Denmark and in September 2015 she curated and produced the Cut and Splice Festival for BBC Radio 3. She has taught composition at HMDK Stuttgart, the Luxembourg Composition Academy, the ReMusik online composition course, The Royal Academy of Music in Aarhus, City, University of London,   and at the 47th edition of the Darmstadt International Summer Course for New Music. In 2016 she was a guest of the DAAD Artists-in-Berlin- program.